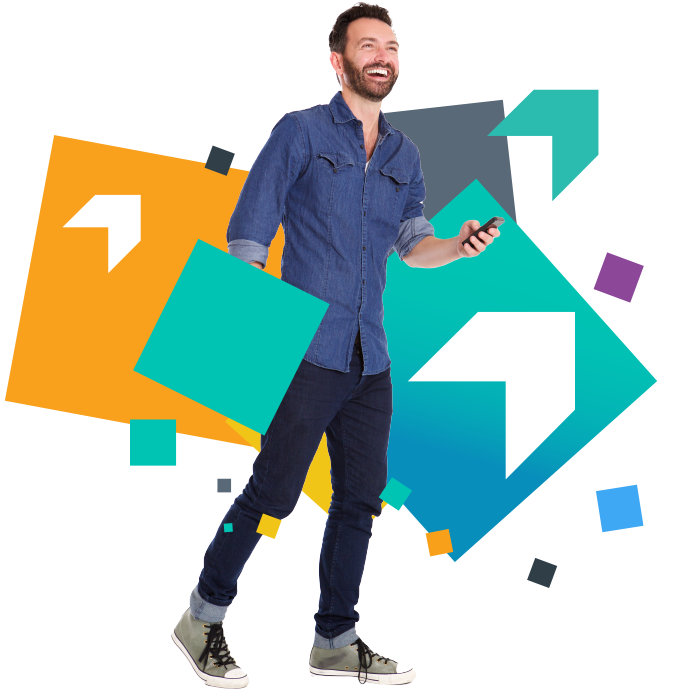 Don't waste time anymore; stay focused on your core business. Let us support you in validating and optimizing your digital services.
QA and UAT
for your performance
Testing, or quality control, is a preventive action that is indispensable in guaranteeing your success. A bug in the user experience results in a drop of your conversion rates, a churn in your user base, or even in a loss of revenue for e-commerce websites. Whether you are a publisher of a mobile app, e-commerce site, IoT, or software, our tools and testing methods will bring you the most appropriate QA strategy for your project.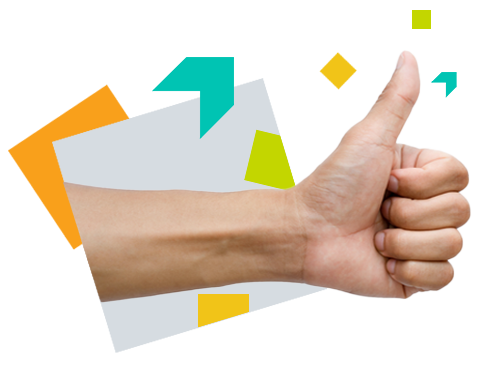 We do not offer a packaged solution, but a tailor-made testing campaign for your project, refined from our experience and expertise.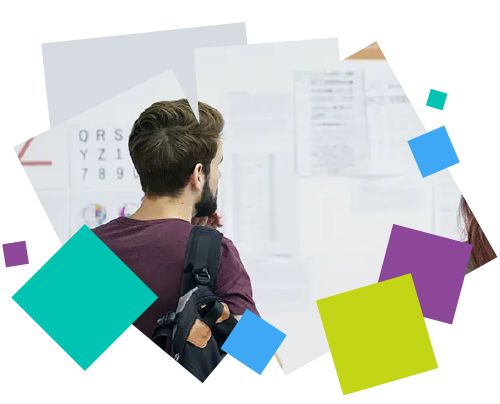 We are a human-sized company focused on the customer relationship. We are flexible by nature, due to the wide ranging industries of our customers.
Since quality is at the heart of your digital strategy, we offer testing for all of your different digital products. Our extensive testing services give you the option of a long term partnership.
Our testers
Our experts conduct your tests across two different laboratories.
Our testers come to you
Our experts work with you directly in your establishment.
Automated Testing
Our automation engineers edit scripts personalized to your digital services.
How does a test campaign
work?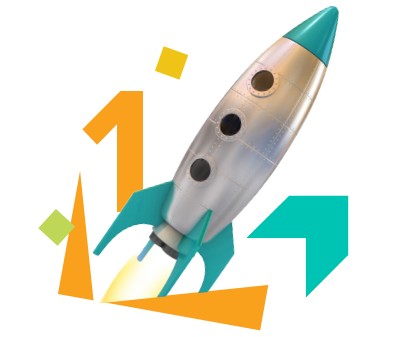 1/ Kick-off
At this meeting, you meet the project manager dedicated to your campaign. Together, you plan of the project and decide which configurations you would like tested.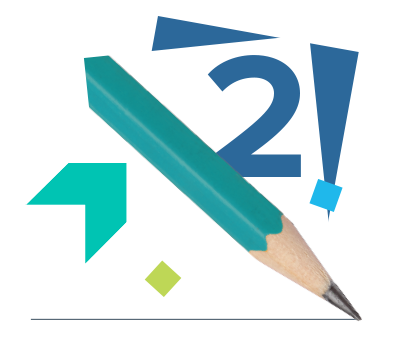 2/ Testing Script
If included in your method planning, your project manager will work with an analyst to create a testing script by listing out the precise testing scenarios of your project. This script is then sent to you through our BugTrapp tool.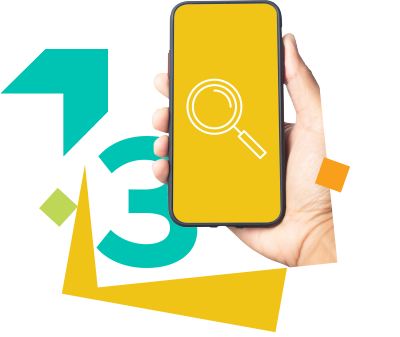 3/ Testing Phase
Our manual testing can be carried out in the exploratory or scenario-based method, in our laboratory or by our community. The testing phase can also be automated for web or mobile platforms.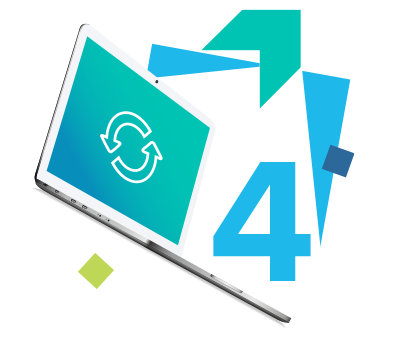 4/ Follow-up
After we have identified your bugs, we send them to you, and give you an opportunity to fix them. We then, re-study these patches to make sure they were successfully fixed (patch or regression testing).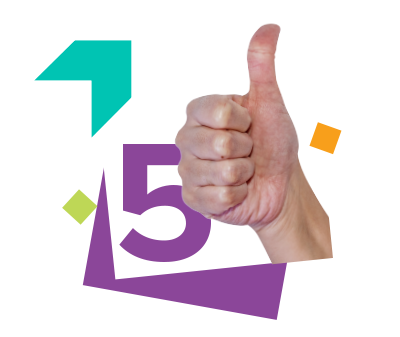 5/ Detailed Report
At the end of the mission, we send you a detailed report of the bugs that were found and how they impact the quality of your project, on BugTrapp or on your own tool. You will receive detailed KPIs, as well as UAT feedback and the impressions and suggestions of our UX testers.
All our publications
White Papers, Infographics, Videos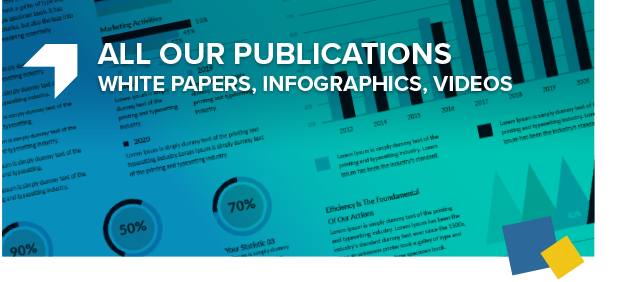 Discover all our publications such as white papers and infographics that will give you all the information you need to prepare your testing project QA and UAT.