Adapt your Testing with On-Site Collaboration
Take advantage of StarDust's expertise directly in your offices. Our testers, analysts, and project managers will integrate with your team. Our on-site offer allows you to add a skilled expert for a defined period of time for a very specific project.
An on-site collaborator allows you to rapidly increase your QA competencies.
We have the ability to select profiles that are capable of quickly adapting to your organization to become an autonomous, creative force.
Our on-site collaborators are monitored by our production managers with regularly-scheduled meetings.
When to use this approach
On-site collaboration is particularly designed for: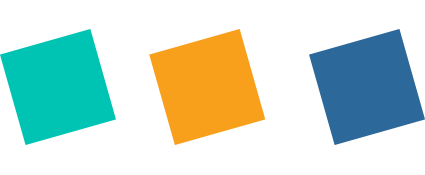 Agile Organization
StarDust completes your team with competent experts.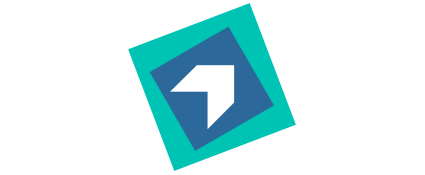 Missing skills
Recruitment is expensive and complex, using an on-site collaborator provides you with the proper skill set at the right time.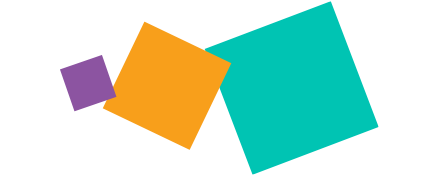 Increased Security
Complete outsourcing is not possible, so we come to you.
For the past 3 years, we have maintained a partnership with StarDust, which allows us to quickly have expert testers during specific project phases. We particularly appreciate the professionalism of the collaborators.
---