The search for quality is an important issue for the agri-food sector. It is a sector whose stakes around the brand are very important. Most players in this sector develop a brand that maintains an emotional relationship with its consumer. Therefore, the quality of digital services as well as their ability to operate smoothly are prerequisites for success.
DANONE
Danone is a French company founded in 1973. Present in 140 countries, it is one of the world leaders in the food industry today. In 2015, Danone decided to launch DanOn, an on-line CRM program to serve its customers all around the world. DanOn allows consumers to access recipes, have automated shopping lists based on recipes, and receive discounts. Danone integrated StarDust into the development cycles of their agile methodology to support the functional testing of their CRM.
Read the case study now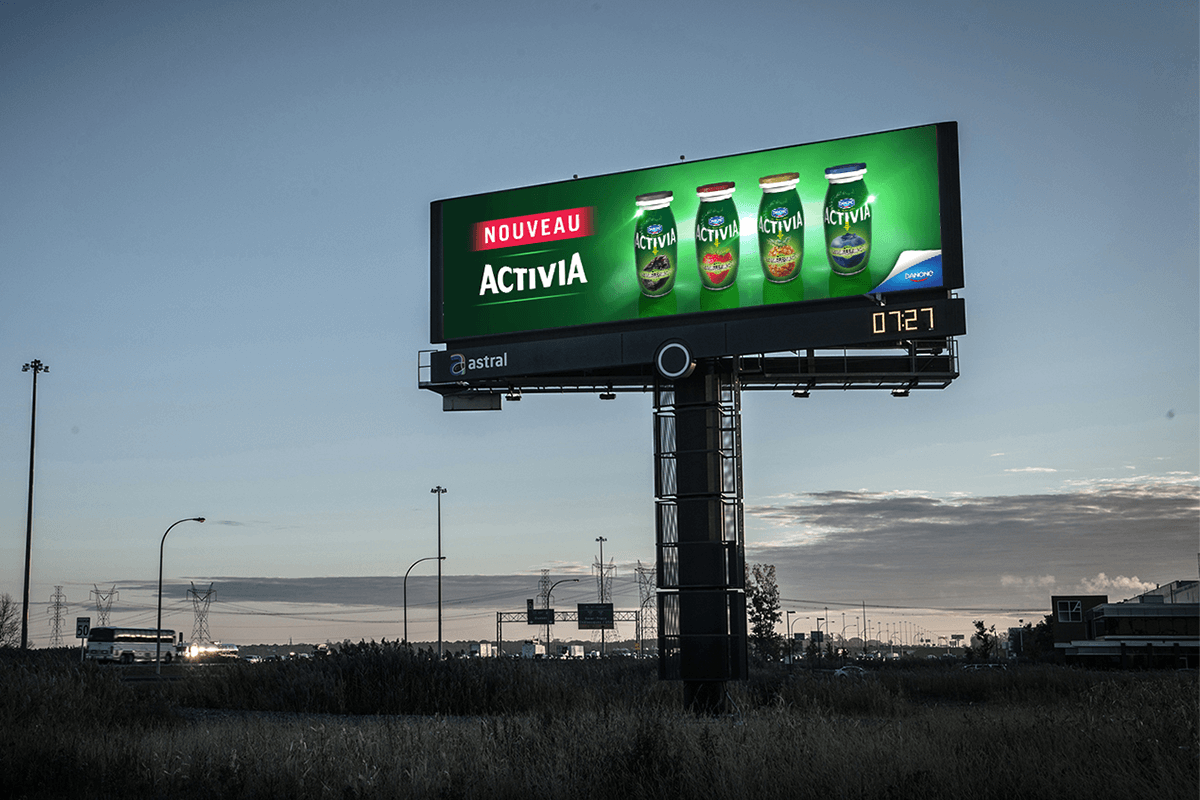 OLYMEL
A leader in the agri-food industry, Olymel is a modern company driven by its desire to provide customers with high-quality products and excellent service. Today, Olymel is taking extraordinary steps to build its presence online by launching an e-commerce platform to meet three essential goals: provide customers with access to their entire catalog of products, provide greater customer support, and foster marketing initiatives to further promote the company and its brands. To ensure the quality of the new website, Olymel integrated StarDust into their project to better support their functional testing needs.
Read the case study now