Today, the house is connected. Major brands in this industry have entered the race of innovation by producing smart devices and bringing new services to the home. IoT (Internet of Things) testing is complex because it entails many more connections than regular devices (between the smart device, device, application, and even over smart devices). Our testers have developed a specific expertise in this field and major brands trust us every day for their IoT testing.
GROUPE SEB
SEB is a multi-specialty group for small electrical appliances. The Group naturally evolved towards IoT and created a range of smart kitchen appliances. StarDust is in charge of the functional and user experience testing for these IoT appliances. In this case study, you will find the specific testing details of a smart scale, the Body Partner.
Read the case study now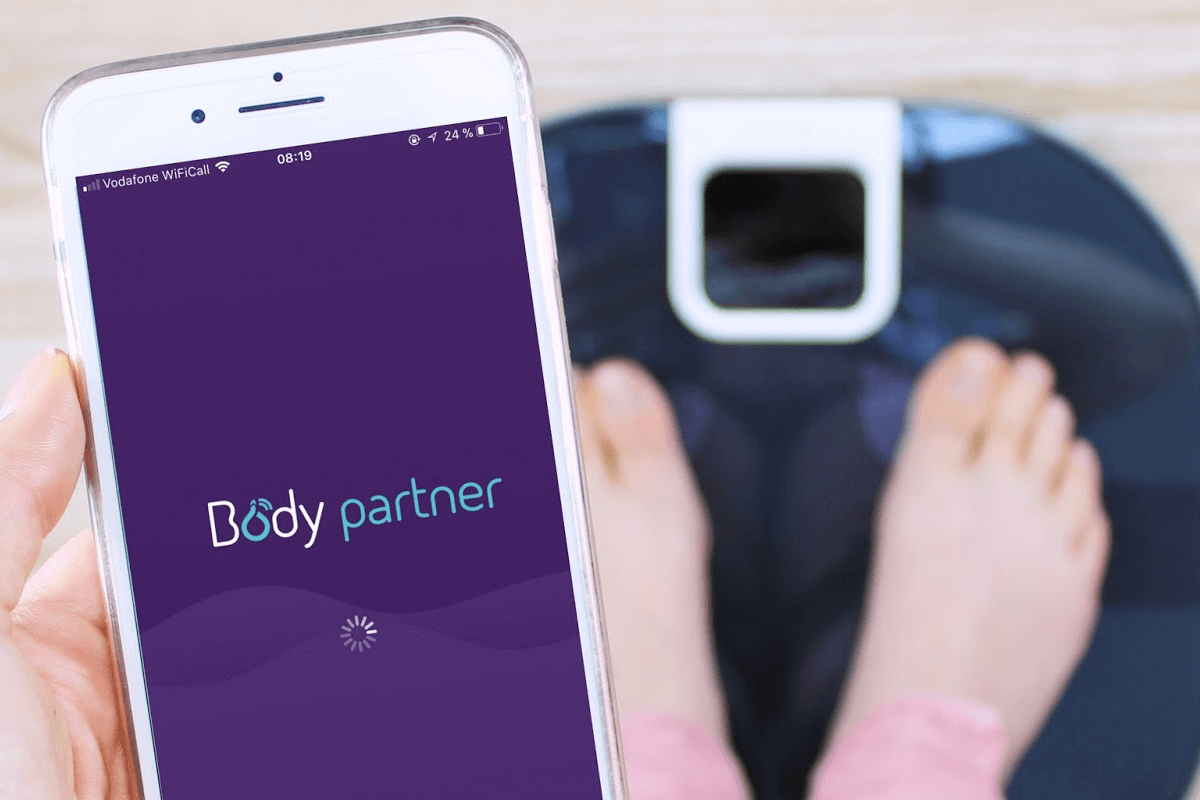 SOMFY
SOMFY is a French industrial group founded in 1969. Present in 58 countries, it is today one of the world leaders in smart alarm systems and the automation of motorized doors and garage doors. By investing in the smart home industry, Somfy creates new, innovative products that require significant digital QA. Somfy therefore relies on StarDust, especially for their Somfy Keys products.
Read the case study now