Like the food sector, the challenge for retail generally concerns brand image, which customers and develop an emotional connection towards. Some have even managed to build a fan base who are more than just customers or users. These brands have a high interest in supporting a cross-device and cross-channel user experience. However, this experience must be perfect for all your customers on their specific devices. Thus, StarDust Testing supports these brands in their functional, UAT, and environmental testing.
LA REDOUTE
La Redoute is a French retail company, which began as a mail-order company in 1928. Today, La Redoute is present in 10 countries. Known for its paper catalogue and its mail orders, La Redoute shifted to e-commerce, which today accounts for 78% of its turnover. Today, the mobile has become a strategic source of revenue for La Redoute. As a result, La Redoute called on StarDust to test their retail app internationally in 7 countries.
Read the case study now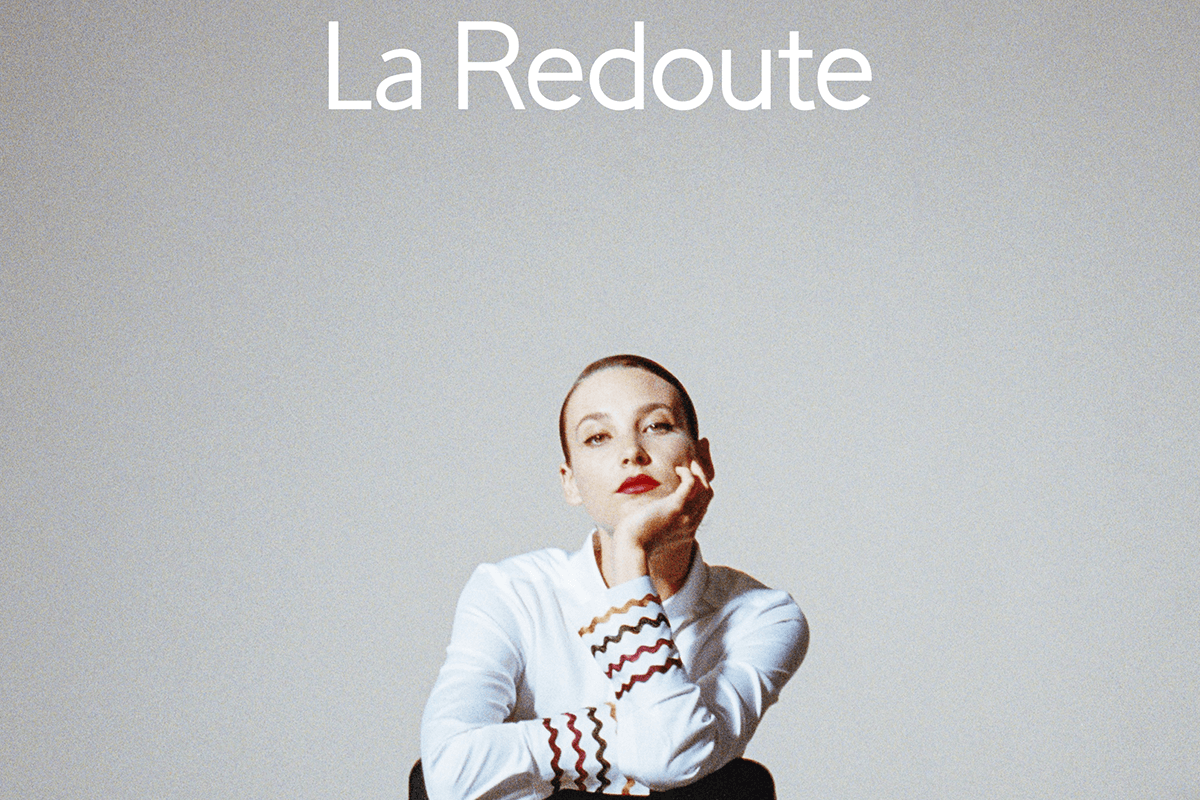 DESERRES
DeSerres is a 100 year-old company in Quebec that specializes in selling artistic and creative-hobby materials. DeSerres has one large transactional site, 34 stores, and over 600 employees across Canada. They are a global leader in their industry. DeSerres now has nearly 40,000 products and offers more than 200 new products every single month. Their need for QA is vast, and so they rely on StarDust for their QA and User Acceptance testing.
Read the case study now