Enrich your Competitive Intelligence
If you want to do a market study to support the business model of your digital service, you can consult the expertise of our employees to test your application and your competitors'. Our project managers and QA analysts are experienced professionals passionate about the field of new technologies. Take advantage of their knowledge and critical eye to compare how your app functions and the user experience in comparison to those of your competitors.
App benchmarking allows you to quickly understand the best practices of your sector.
App benchmarking is an excellent analysis tool for mobile marketers. We give you a detailed report on your app's operation and how our testers felt about the ergonomics of your app.
We test over 300 projects a year in various sectors of activity and have over 30 consultants in permanent control. This diversity allows us to cover a broad panorama of the mobile app market.
Key Points to Our Approach
Aquire enriching information for your business strategy
A comprehensive view of the mobile app market
Essential BI to offer an even more efficient service for your users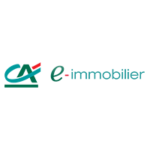 Guillaume Blanc
Technical Manager
StarDust's services have allowed us to increase our lead generation by nearly 20%, and our rebound rate has improved by 6%.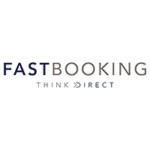 Jean-Yves Simon
Chief Product Officer
After having corrected the bugs that you showed us, we have doubled our mobile device conversion rate.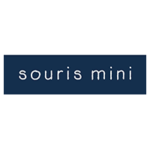 Rony Amar
E-Commerce Director
Launching our new website increased our conversion rates by 7% compared to the same time last year. StarDust has undeniably contributed to this success by supporting the launch of our more efficient, ergonomic, and user-friendly website.