Maintain Quality No Matter Where Your Service is Being Used
The globalization of the economy forces companies to implement language management measures, including multilingual communication. Whether you have a website, mobile app, software, or IoT, it must be adapted and translated properly. Beyond translation, your user experience must consider cultural issues concerning navigation, ergonomics, and accounting, according to each specific technical environment (online payment with local banks, for example).
How do you make sure that your service is well translated and correctly responds to local specifics?
At StarDust, we have the solution by offering you professional QA testing, native in over 60 countries. Our multilingual testing allows you to check the quality of your translations and get the feel of a native tester.
Key Points to Our Approach
Professional QA testing in over 60 countries
Campaign supervision by a StarDust project manager
Localized testing to check the behavior of the ergonomics and the critical functions
Crowdtesting
A Community Devoted to your Multilingual Projects
Testing with we-are-testers.com has many advantages:
Flexibility: a global community allows for testing 24/7
The panel of testers: We select your testers according to geographical area, demographics, and devices available.
Real and varied conditions: We can cross devices, OS, browsers, and connections (Edge, UMTS, 4G, wifi) according to reception qualities that vary from one country to another.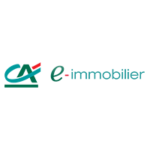 Guillaume Blanc
Technical Manager
StarDust's services have allowed us to increase our lead generation by nearly 20%, and our rebound rate has improved by 6%.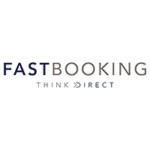 Jean-Yves Simon
Chief Product Officer
After having corrected the bugs that you showed us, we have doubled our mobile device conversion rate.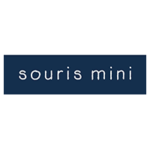 Rony Amar
E-Commerce Director
Launching our new website increased our conversion rates by 7% compared to the same time last year. StarDust has undeniably contributed to this success by supporting the launch of our more efficient, ergonomic, and user-friendly website.
A Word from the Expert
Crowdtesting is the platform model of QA testing. It allows you to contact a worldwide crowd of testers to test a digital product and get feedback quick before deployment.
– N. Dessi – Crowd Manager
Learn More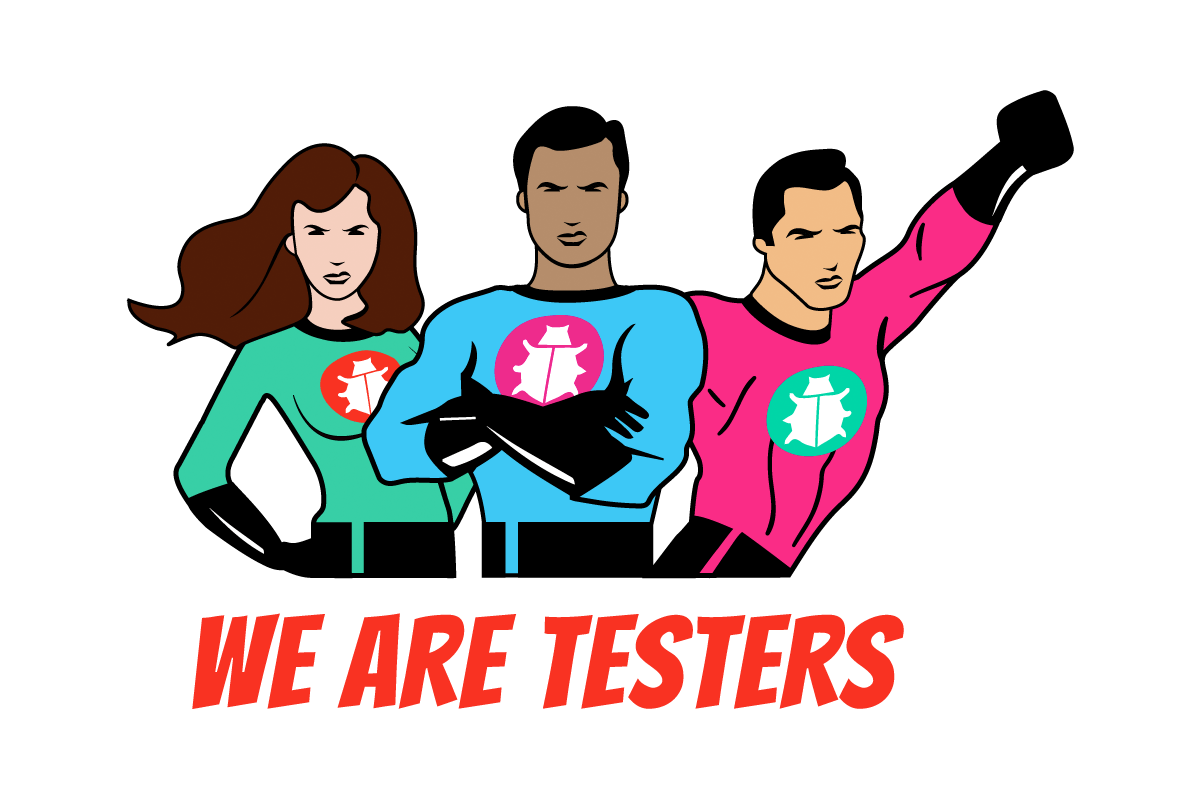 26% of users leave mobile apps and never come back after the first use. When an app is poorly adapted to the specifications of the country you are targeting, this rate explodes.
---
The Benefits of a Multilingual Digital Service
A multilingual digital service allows you to significantly expand your potential customer base. You expose your expertise to the greatest number of people, if and only if your service is adapted to the specifics of the country. Otherwise, you lose customers without realizing it, and you could damage your brand image.