Launch your Tests in a Community of QA professionals
At StarDust, we have created a crowdsourced testing platform that integrates a community of freelance, professional testers in over 60 countries. Known as We Are Testers, our platform allows you to post missions and call on a team of QA professionals from the four corners of the world. This team is led by a StarDust project manager guaranteeing the consistency of your mission as well as the quality of the test results.
We send out the details of the mission according to your needs, including:
Framework of the mission
Number of testers
Location and language
Required configurations
Remuneration for the mission testers
Leveraging our crowd testing community for your UAT and UX design testing needs offers you numerous advantages:
Flexibility: 24/7 availability
Geolocation: Native testers possessing the same characteristics of the international environment.
New perspectives: Different horizons bringing added value as a result of a variety of experiences.
These crowdsourced testing missions can be:
Exploratory: Testers navigate your platform like a regular user
Scenario: We co-write a testing script detailing the steps to follow
When to use Crowdsourced Testing
Our community of QA professionals is particularly designed for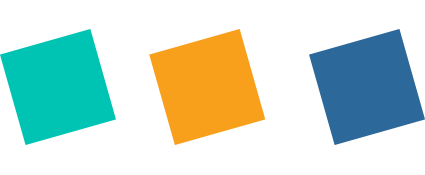 A digital service with multicultural elements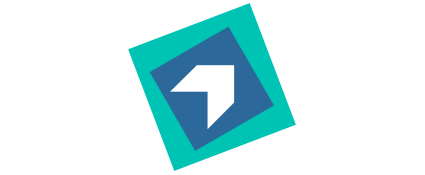 Scalability: as your needs change, we adapt the team to meet them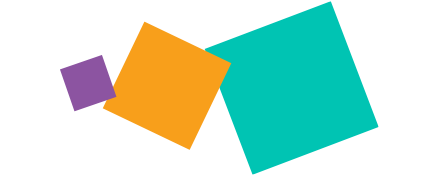 A need for large-scale testing: devices, demographics, countries
Working with StarDust and its crowdtesting platform, We Are Testers, was a great decision for us. StarDust surpassed our QA testing expectations. Not only were they capable of detecting major bugs in our product, but they also knew how to uncover minor bugs that degraded the user experience – AVIRA – Beta Engineer
---