Our Testers for Your Project
Key Points to Our Approach
Scenario-based or exploratory manual testing
Automated regression testing
Classification of the gravity of your bugs
Tracking your tests in our bugtracker
Ask for a Quote for Functional Testing
Functional testing consist of testing the functions of your digital services, whether it be a web platform, e-commerce or other, a mobile app, IoT, or software. Specifically, this type of test verifies that your rendered services conforms with your initial expectations. Functional testing can be manual or automatic, scenario-based or exploratory. In any case, we check to see if the behavior of the digital service is the expected one. After we find bugs, we label their gravity as blocking, major, or minor. Functional testing is integrated into any production methodology: agile or V-shaped. Bugs are documented and logged in a bug tracker like BugTrapp.
When is this kind of test performed?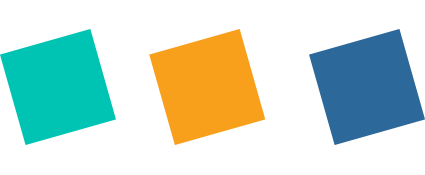 Before implementing a new feature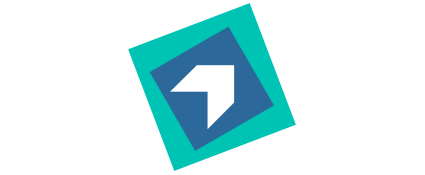 After setting up a new feature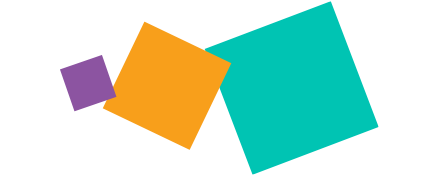 When you discover a bug
3 Forms of Intervention
In Our Laboratory
We have two laboratories in two different time zones (Europe and North America) allowing us to cover a wide range of hours and offer you quick responsiveness.
With the Community
Our community "We Are Testers" is a platform that integrates professional testers from over 60 countries.
By Automation
Our automation experts develop and run the testing scripts for your repetitive testing.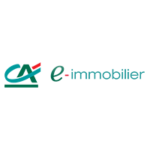 Guillaume Blanc
Technical Manager
StarDust's services have allowed us to increase our lead generation by nearly 20%, and our rebound rate has improved by 6%.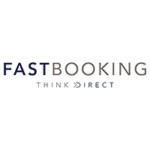 Jean-Yves Simon
Chief Product Officer
After having corrected the bugs that you showed us, we have doubled our mobile device conversion rate.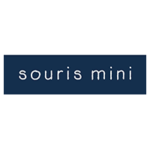 Rony Amar
E-Commerce Director
Launching our new website increased our conversion rates by 7% compared to the same time last year. StarDust has undeniably contributed to this success by supporting the launch of our more efficient, ergonomic, and user-friendly website.
Manual Testing
We conduct tests in a context that is closest to the real conditions, with real users, real devices, and a real network, etc.
LEARN MORE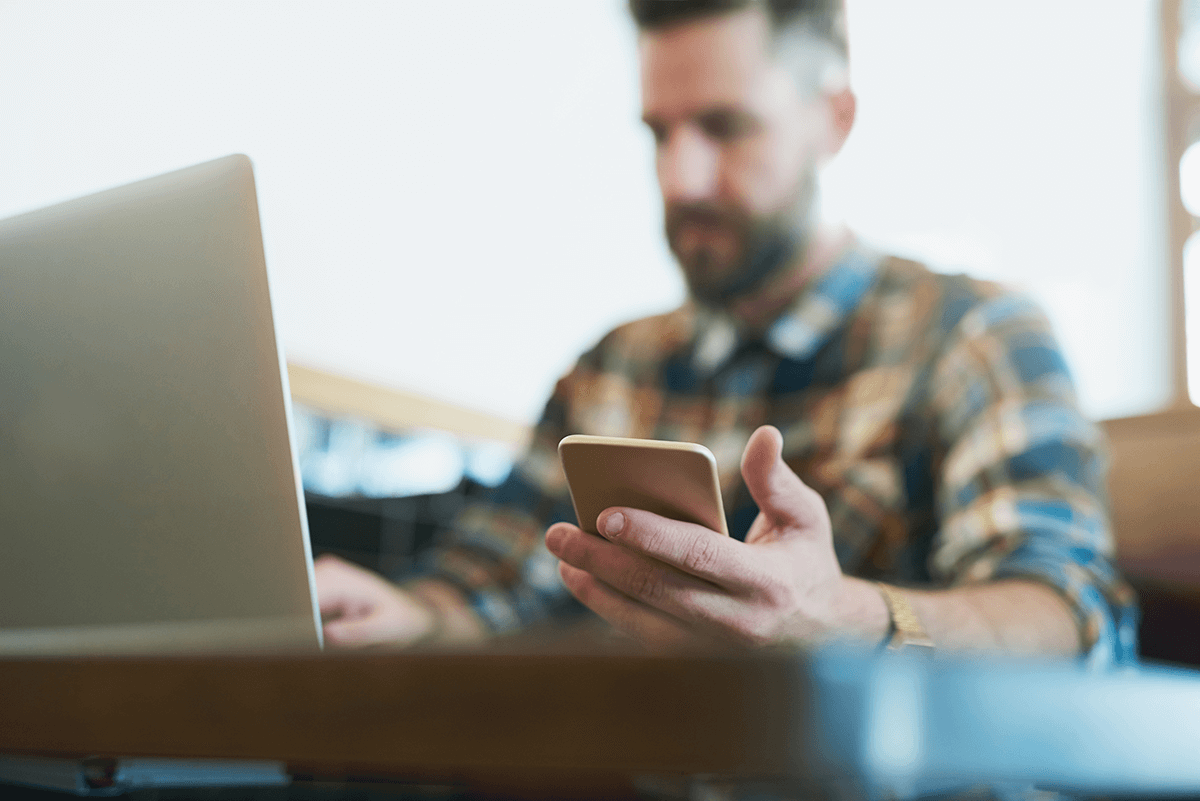 When a digital service is created, it is imperative to perform several types of tests to verify that the product is complete and efficient. The user experience must be flawless to avoid churn after the first use.
---
Automated Testing
In the case of repetitive or low-cost functional testing, it is favorable to run and automate testing.
LEARN MORE