Your Digital Service is Evolving in a Diverse World
A digital service runs on several devices, with several versions of OS, on several types of browsers, and also, potentially, in several different countries. Your challenge is to ensure that the user experience is the same regardless of the environment in which your digital service is being used.
We are a specialized solution because we offer extremely extensive testing coverage, thanks to our 3000 configurations (devices / OS / navigators) and our testers all over the globe.
Our international testers enable you to conduct precise testing in real conditions (ex : making a payment abroad).
Key Points to Our Approach
Testing on real devices in real conditions
A community of testers all around the world
Key Performance Indicators
Tracking of your tests on our bugtracker
2 Forms of Intervention
In the Laboratory
Our laboratories have a vast array of devices (smartphones, tablets, phablets, desktop), with devices that have just been released to obsolescent devices.
With the Community
Our community "We Are Testers" is a platform that integrates professional testers from all over 60 countries.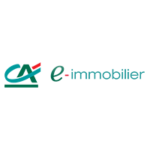 Guillaume Blanc
Technical Manager
StarDust's services have allowed us to increase our lead generation by nearly 20%, and our rebound rate has improved by 6%.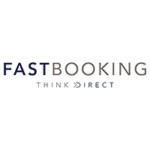 Jean-Yves Simon
Chief Product Officer
After having corrected the bugs that you showed us, we have doubled our mobile device conversion rate.
Rony Amar
E-Commerce Director
Launching our new website increased our conversion rates by 7% compared to the same time last year. StarDust has undeniably contributed to this success by supporting the launch of our more efficient, ergonomic, and user-friendly website.
WE-ARE-TESTERS.COM
Our platform integrates testers from all over the world that we have individually selected according to an online exam. Our crowd managers personally manage your missions.
Learn More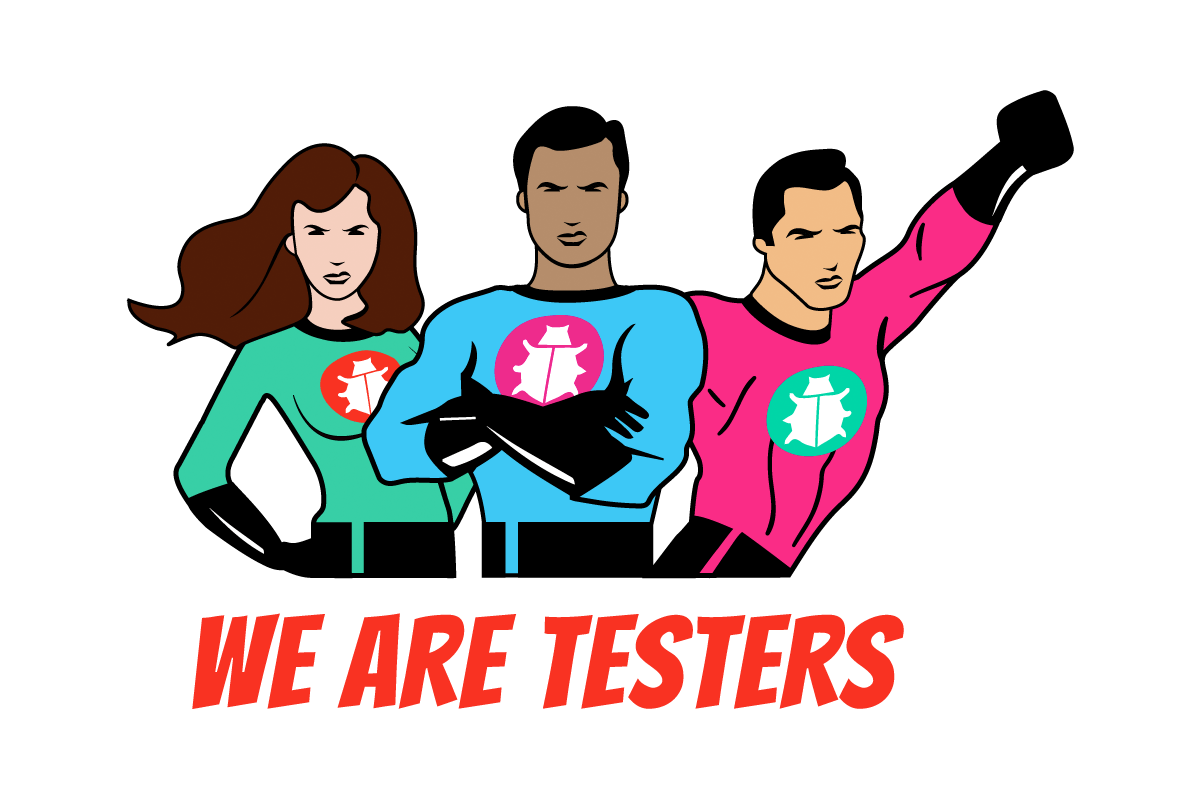 Today, it's digital fragmentation that makes internal QA testing difficult. Outsourcing this challenge results in greater testing coverage, which is essential for a quality user experience.
---