Thanks to our vast range of services, we have the ability to take on a wide variety of QA projects every year. As a result, we have uncovered more than 20,000 bugs a year for our clients. From start-ups to large entreprises, our team has worked with a number of clients to test their smart devices, apps, websites, and software. During this processes, we have acquired solid experience and robust methodologies to fulfill your QA testing and UAT projects.
AVIRA
With the growth of new technology, digital security challenges continue to evolve, and it is crucial to constantly develop new solutions. As a result, Avira creates new products to meet the digital security challenges of their clients and called on StarDust to test the performance and UX of their software solution.
Read the case study now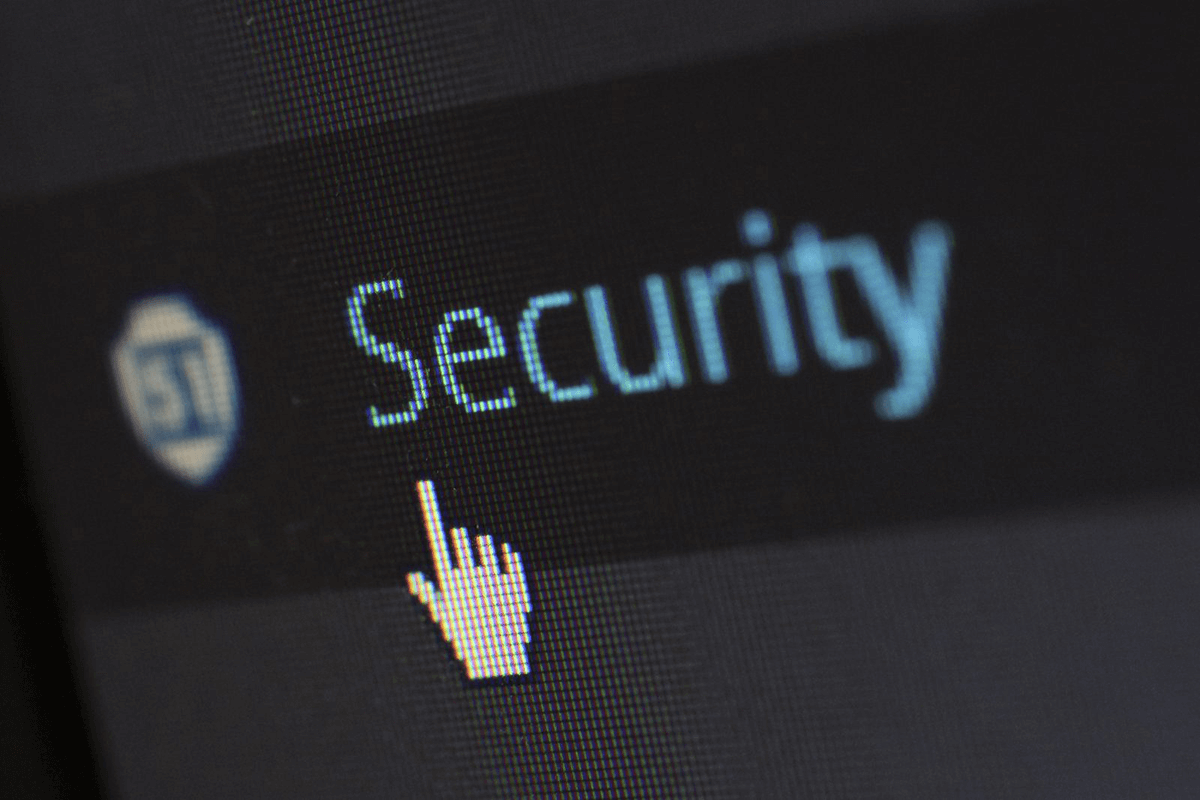 SELLSY
Having customer data is a key concept for all businesses. Geared 100% towards their customers, Sellsy is a software that breaks barriers between teams to work more efficiently. The software allows you to manage the entire customer cycle on one single tool. Sellsy provides one interface for marketing, sales, finance, and customer support. Sellsy entrusted StarDust to perform functional testing (UAT / QA) on 48 versions of their software.
Read now our case study